Boca Raton Emergency Restoration Services.
Rapid Mold Remediation & Restoration.  The most trusted and technologically advanced emergency restoration company in Boca Raton, FL.
Emergency Rapid Restoration
Boca Raton Florida.
Rapid Mold Remediation & Restoration.  The most trusted and technologically advanced emergency restoration company in Boca Raton, FL.
FREE INSPECTION WITH ALL OF OUR SERVICES
Welcome to Rapid Restoration Recovery INC.  The most trusted and technologically advanced emergency restoration company in South Florida.
MOLD LICENSE #MRSR3207
CGC License #1528835
Boca Water Damage Restoration
Boca Fire & Smoke Cleanup
Available 24 hours a day, seven days a week The Rapid Restoration Company can handle all of your water damage restoration, flood restoration, fire restoration, storm cleanup, sewage and mold remediation emergencies.
With more than 20 years of experience as an emergency restoration company, Rapid Restoration is the #1 restoration company in the disaster relief industry. We have provided thousands of clients with restoration emergency services from Boca Raton, Miami Dade, Broward, Palm Beach and Port St. Lucie Counties.
Our entire team of restoration technicians, sales representatives, supervisors and customer service personnel understand that no one wants to experience an emergency that disrupts their home or office life, thus, we will always provide professional, compassionate, and friendly service.
We guarantee to come out to your property the same day as you contact us, and work diligently to restore your property to its pre-loss state as quickly and efficiently as possible.
Storm Damage Repair Boca Raton FL
Storm damage can turn your life upside down. When you have escaped without personal injury, the biggest problem is property damage. Water often has to be removed from your home and it has to dry out.
Rapid restoration recovery Inc Boca Raton FL trained professionals can help you to deal with all aspects of storm damage. We want you back in your home or business as soon as possible. Don't try to manage this situation on your own. Get in touch with us. We will help you to dry out your home and sanitize it.
Storm flood waters often smell bad. Just like we deodorize a home after a fire, we recommend deodorizing your home after a storm or flooding event.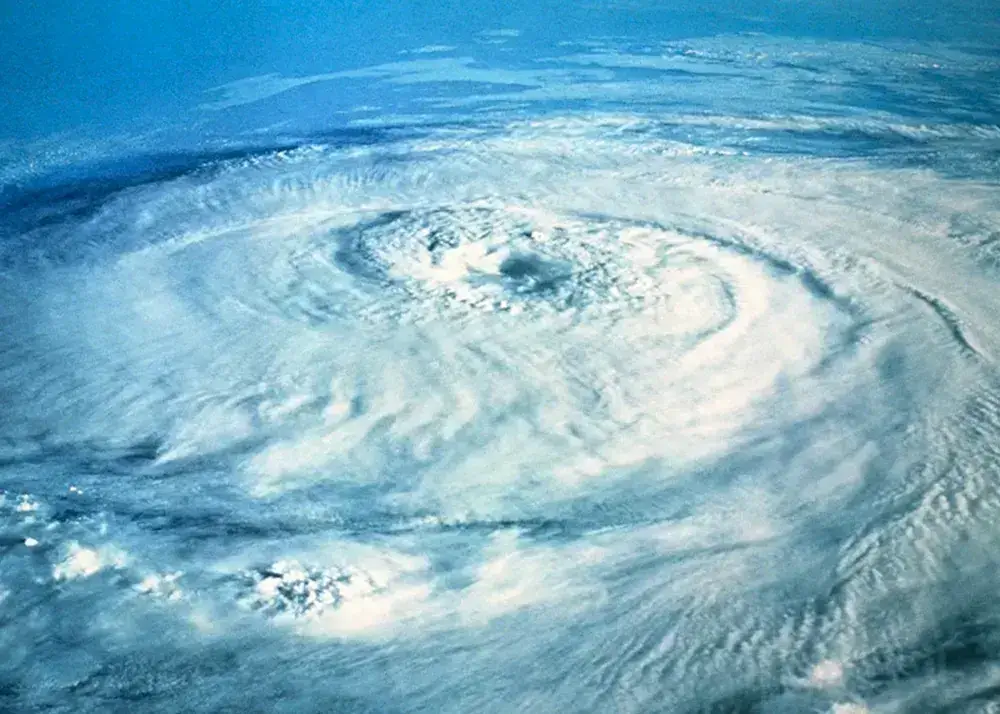 Leak Detection In Boca Raton
Do water leaks in our homes cause mold? Apart from water damage from storms and hurricanes, water leaks are the most common cause of mold and mildew in a property.
A slow leak which lets water out at a very slow rate is hard to notice. Normally, slow leaks are not noticed until they have caused damp areas or mold. Warnings signs that you have a slow leak include a musty smell in your home. If it is a leaking sewage pipe, you will notice a bad odor instead.
Rapid restoration recovery Inc Boca Raton FL has a team that specializes in finding and detecting leaks. If any remedial work needs to be done, we have all of the expertise needed.
The Best Cleaning and Sanitization Service in Boca Raton FL
Although dealing with property damage and mold removal are two of our most called-on service, we have a list of other services as well.
Rapid restoration recovery Inc Boca Raton FL can help with general cleaning in businesses. We are also sanitization specialists and help with deep cleaning. This is a list of some of the institutions and businesses we work together within the Palm Beach area:
● Schools
● Hospitals
● Restaurants
● Gyms
● Nightclubs
● Museums
● Daycare centers
● Nursing homes
● Bars
● Shops
● Offices
If you don't see your business listed, please get in touch with us. We are confident we can help with your commercial cleaning needs.
Fire Damage Restoration in Boca Raton
Some say that fire damage is worse than water damage. To be honest, we think that both are just as bad. Just like mud in flood waters leave deposits behind, so does fire.
After the fire has been extinguished, you are left with a considerable cleanup operation. Soot and ash from the fire are often found in all parts of a home even after a minor fire. HVAC systems' venting and ducting seem to suck up ash and soot.
When you have experienced a fire, you should never turn on your HVAC system until all of the soot and ash have been removed. Both can contain carcinogenic particles which will spread through your home. They are microscopic but very harmful to both you and your pets.
Rapid restoration recovery Inc Boca Raton FL provide a fire damage restoration service that includes deodorizing your entire property.
Crime Scene and Biohazard Cleanups In Boca Raton FL
What is a biohazard? A biohazard is any substance that can cause you serious harm. Believe it or not, we still find asbestos in older properties.
As biohazards and crime scene cleanups may be needed at any time, we offer a 24-hour 7 days per week call-out service. We have a specialist team that deals with crime scenes and biohazard deep cleaning.
This service includes hoarder cleanups. When you come into a hoarder's home, you never know what you will find. You may even find biohazards.
Biohazard Cleanup and Crime Scene Cleanup Boca raton
Our biohazard, crime scene, and duct cleaning services are available 24 hours a day 7 days per week. We appreciate emergencies happen and would like to help.
When you need more information about Rapid restoration recovery Inc Boca Raton FL, the best way to contact us is by phone. You can also email us or use the Chat service on our website. Our friendly team is always happy to help and assist you.
Vent and Duct Cleaning In Boca Raton FL
Businesses know how important it is to keep vents and ducts clean. It is just as important to clean the vents and ducts which make up your HVAC system.
When your vents and ducts are dirty or dusty, you often notice an unpleasant smell that you can explain. Grease, grime, and dust build up in vents. Make sure you clean them regularly to prevent bad smells, breathing problems, and even fire.
Servicing the following zip codes in Boca Raton
Restoration Services Near Me
33427
33428
33429
33431
33432
33433
33434
33464
33481
33486
33487
33488
33496
33497
33498
33499
#1 Restoration Company In Boca Raton FL
Boca Raton is a town set among the waterways in Palm Beach County, FL. If you enjoy being close to the water or living right on the water, this is an excellent part of Palm Beach to call home. It has a nice sense of community and is very friendly. Boca Raton FL is an excellent place to locate a business when you want to have a presence in the Palm Beach area.
Living in this part of Florida does have its challenges. Storms can blow in from the Atlantic. Humidity levels remain high all year around. This can lead to problems with dampness and mold in homes and other properties.  Rapid restoration recovery Inc Boca Raton FL has been helping local residents and businesses recover from storm and water damage for more than 10 years.
943 Clint Moore Rd, Boca Raton, FL 33487